ORCAN
Oxidation Reactor for Carbon and Nitrogen Compounds
– Reaction Mechanism
ORCAN
Innovative, highly efficient and practically proven wet oxidation technology
The ORCAN process uses air, hydrogen peroxide and an iron catalyst to convert organic compounds in the aqueous phase into carbon dioxide and water – sludge-free.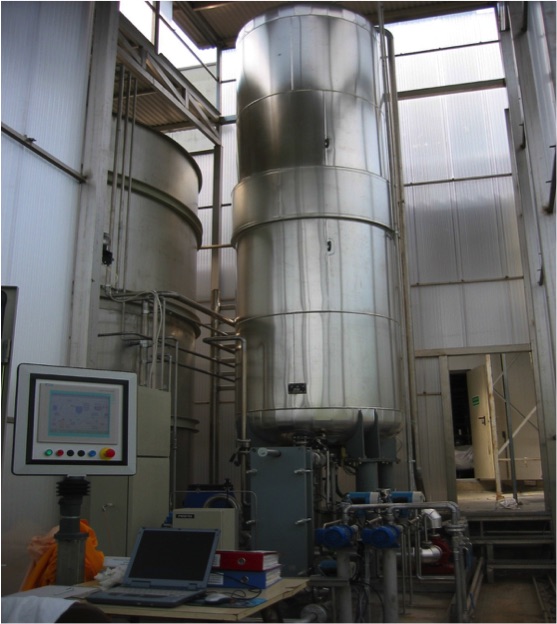 Green Ocean offers with ORCAN an innovative, highly efficient and practically proven wet oxidation technology for the processing of wastewater or individual segregated wastewater streams containing toxic and/or heavily or non-biodegradable chemical compounds."
Green Ocean integrates this technology tailor-made into the specific production process of its customers.
Green Ocean thereby provides an environmentally-friendly and reliable wastewater processing for toxic wastewater of high economic efficiency for the user.
The illustration above shows a simplified process schematic of an ORCAN wet oxidation facility directly embedded into a manufacturing process.
ORCAN can be applied in practice as a defined chemical production process. This also includes process-related modeling.